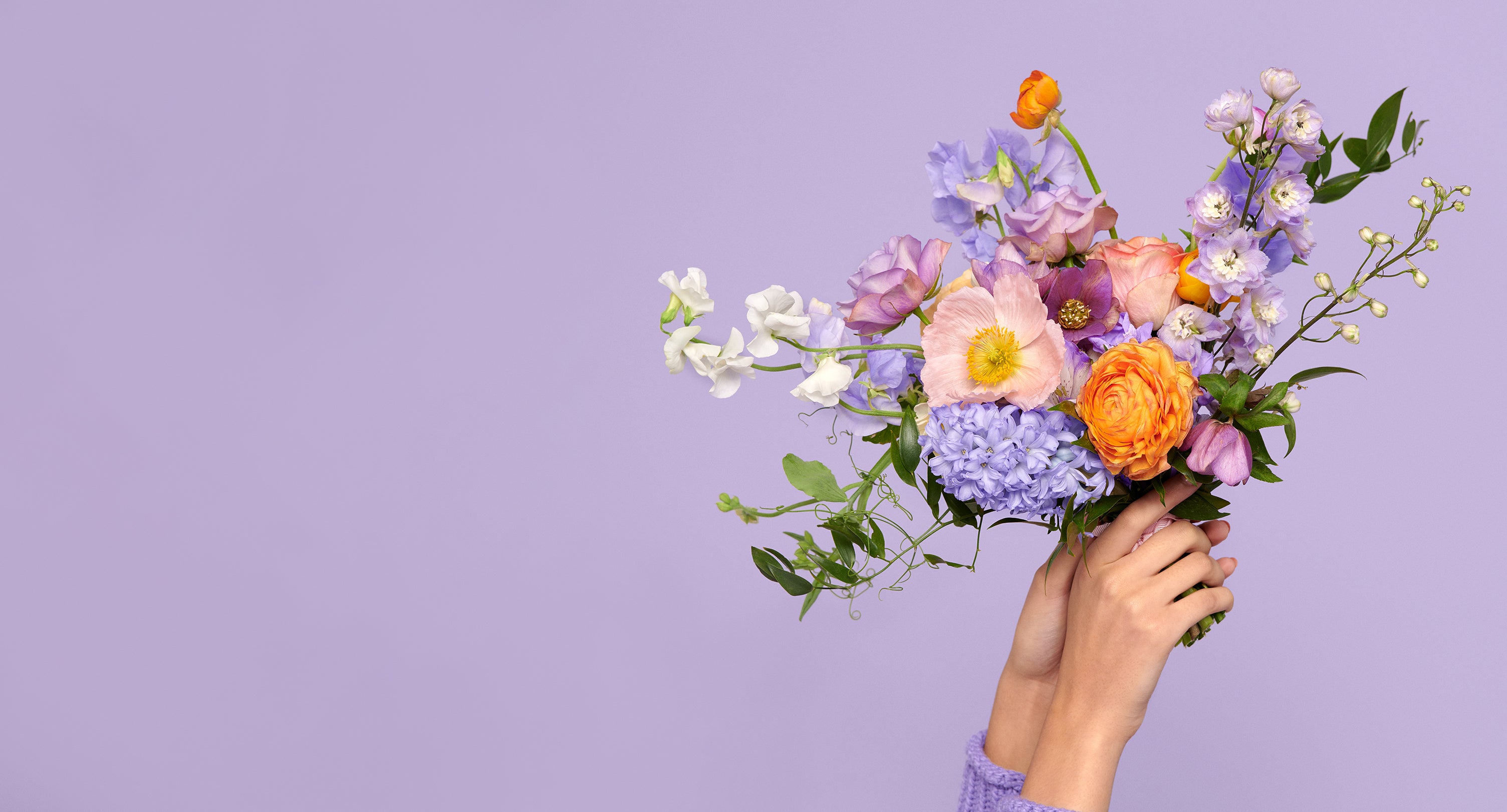 Congratulations Flowers
The clink of glasses. A fireworks display over a picture-perfect view. A skywritten 'I love you' from the person you love most. Show stopping moments almost too good to be true. Just like a bunch of fresh, beautiful blooms. Whether your best friend has just landed a new job, bought a house or welcomed a new baby, congratulations flowers are a great way to say, 'I think you're awesome.' Pair them with a unique, fun and thoughtful treat from one of our favourite Australian brands when you shop our Extra Gifts Collection.
Buy Congratulations Flowers Online
DAILYBlooms makes it easy and affordable to buy Congratulations Flowers and send them same-day across Perth, Melbourne, Sydney and Australia wide. Our range of bouquets and gorgeous gifts are perfect for celebrating life's most important milestones. You can order Congratulations Flowers online for same-day delivery until 3pm*, Monday to Sunday.
Our Congratulations Gifts & Flower Range
Our range has expanded on all fronts; Daily Blooms now delivers our signature blooms all over Perth, Melbourne, Sydney and Australia Wide, as well as an array of other thoughtfully selected gifts and treats to congratulate your nearest and dearest. From Loco Love chocolate, sweet-smelling candles, and Kip & Co baby bundles, our gifting range is another perfect way to share and watch your love blossom.
Congratulations Baby Flowers
Looking to celebrate a new addition to the family? Our range of white bouquets are the most elegant way to send congratulations baby flowers. Pair them with one of our Unisex Baby Gift Hampers, which features the best local Aussie brands to celebrate new arrivals.