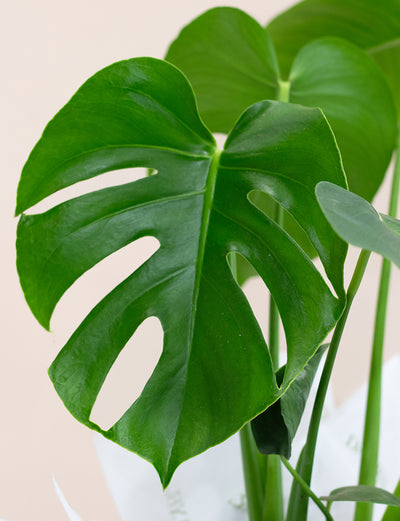 Fill your home with lush greenery without the hassle. Our Monstera is easy to care for and makes a beautiful houseplant for anyone, even the forgetful!
Approx. 30-40cm tall (excluding pot), delivered to your doorstep with care instructions.
Please note, if the exact variety of Monstera is unavailable, it will be replaced with a similar alternative.
Available in Melbourne & Sydney only
Your selected postcode is