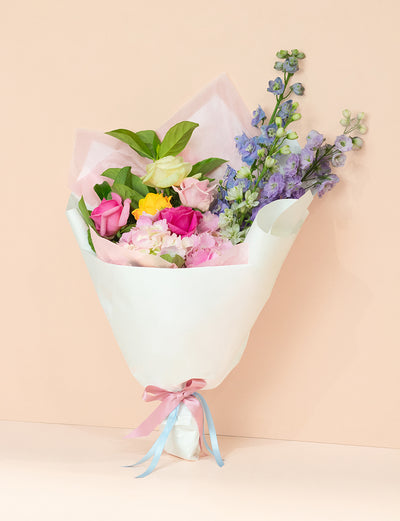 A Little Luxe Spring Bouquet
Luxury Floral Bouquet
Pink sugar-frosting swirled high on a red velvet cupcake. An effortless hair day, too good to be true. A casual dinner that turns into all-night dancing.
A reminder that some of the best things in life can come easy, just like our limited edition Luxe Spring Bouquets
Available in Melbourne only.
Your selected postcode is